..

THE YACHT CHARTER CLUB - - Home - -+44 7836 674300
132' (40.2m) 'MONTE CARLO'
Quietly For Sale - Try before you buy!
10 Guests in 5 cabins (1 Master; 4 VIP cabins) Deluxe Accommodation
Perfect for 8 guests, 10 if a family
This is a rare 5 cabin Amels yacht, perfect for the Mediterranean.
View the VIDEO Yacht Presentation
View the VIDEO Destination Presentation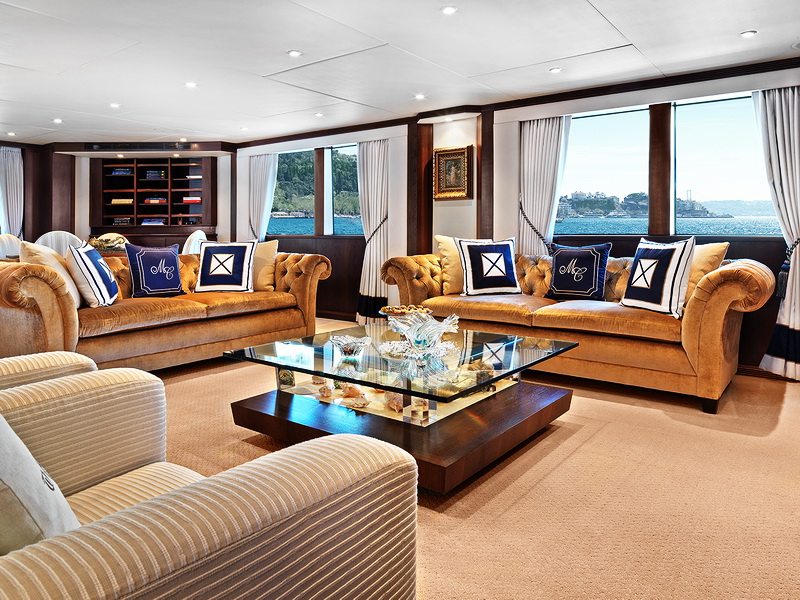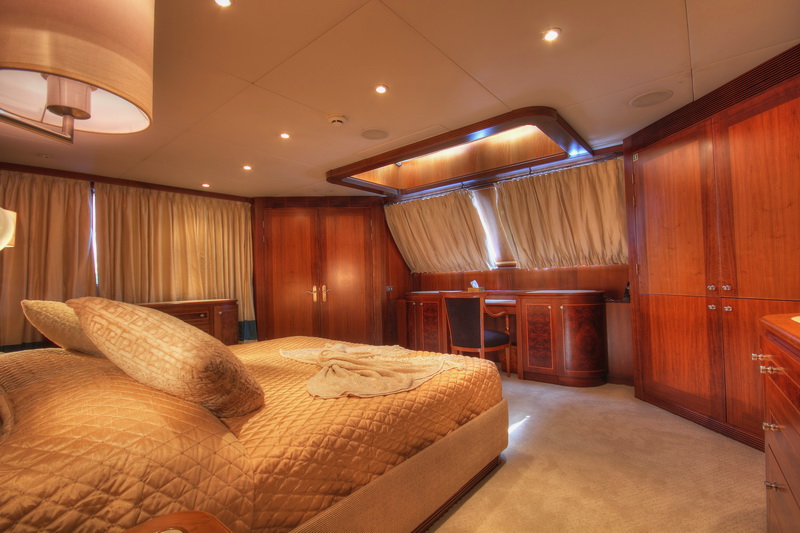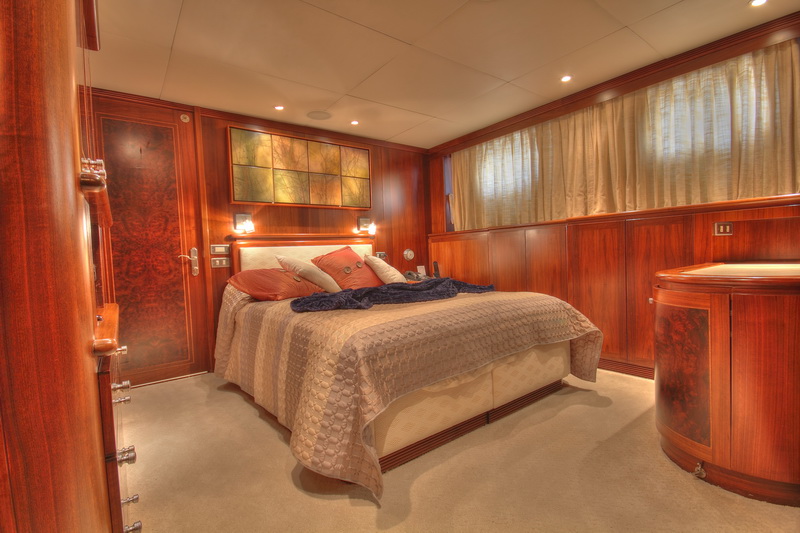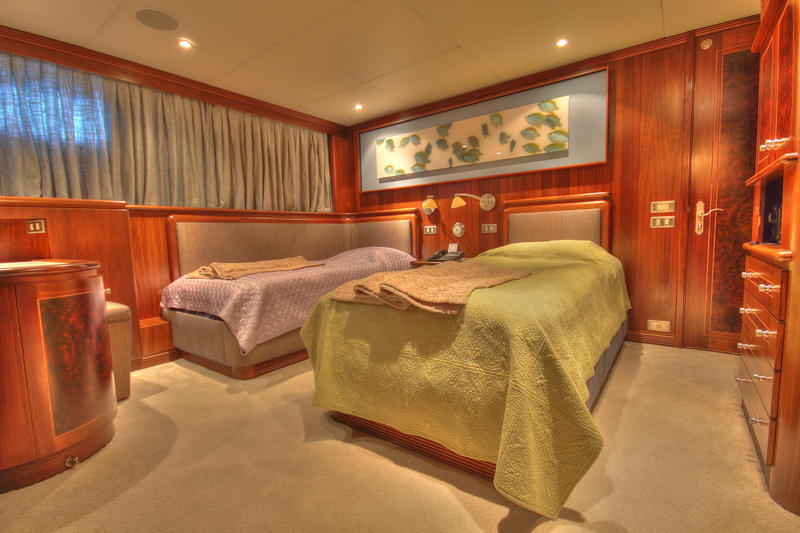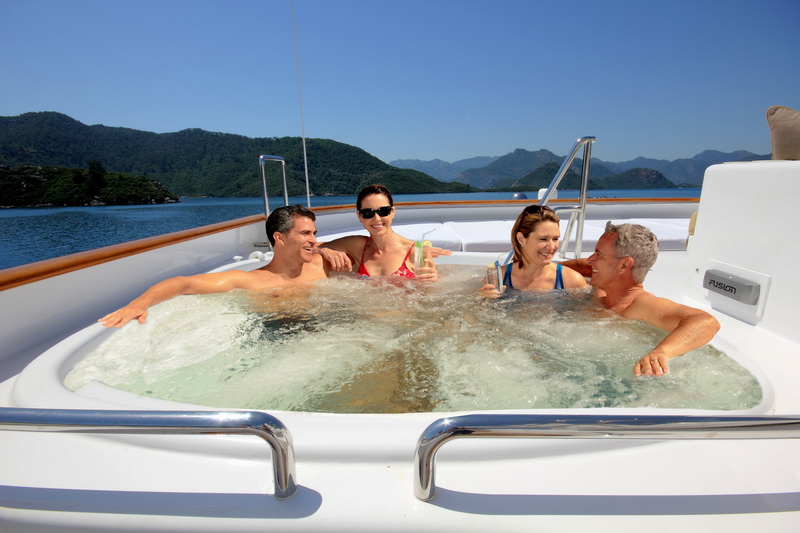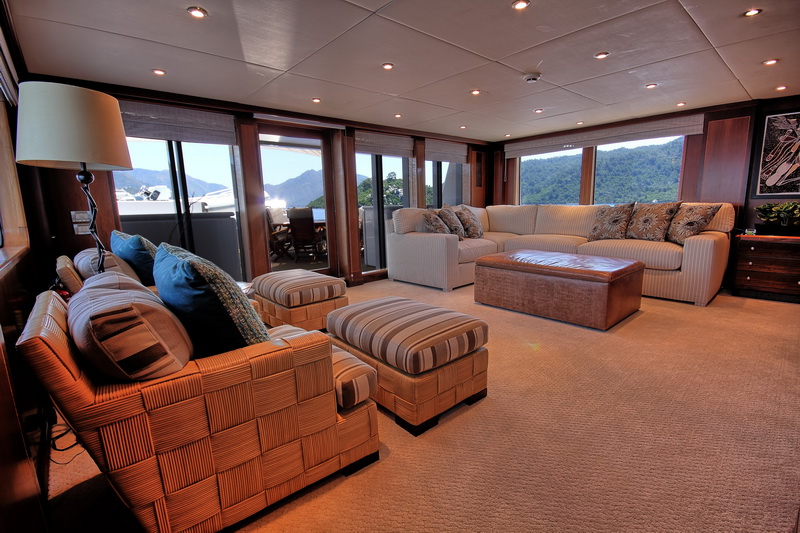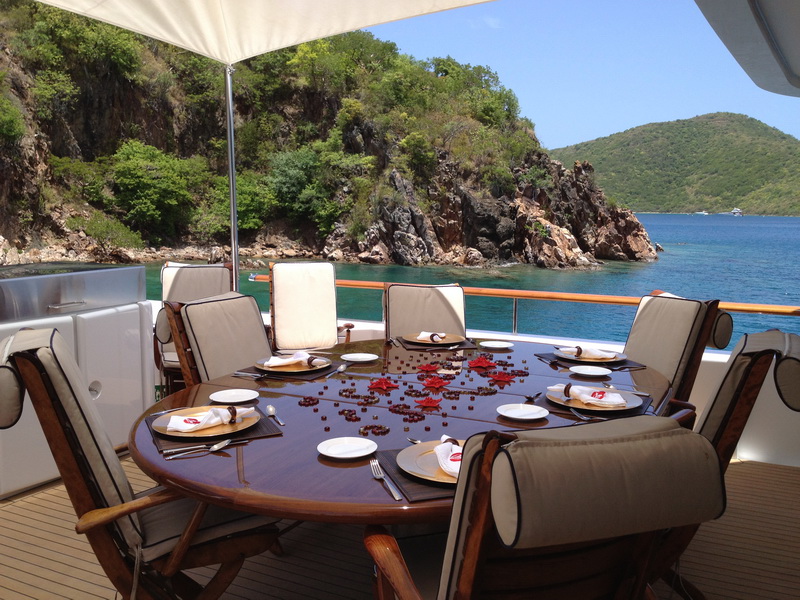 Base Port: Winter 2019 Didim Turkey, Summer 2019 Milazzo (Sicily), Italy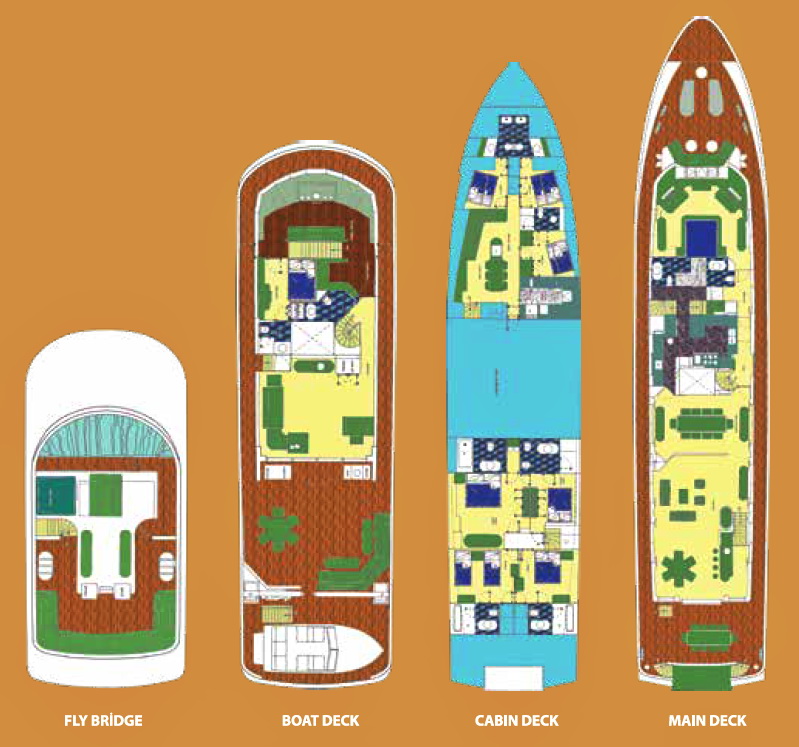 This is a great combination of yacht, crew and excellent owner.
Updated 2021
Yachting Specialists Serving clients from the four corners of the globe.
Cranleigh, ENGLAND - St.Valerien, FRANCE (Web Design)- Bodrum TURKEY
Disclaimer: All information contained herein is presented in good faith and subject to change, errors, and omissions at any time. Accuracy and reliability of such information is neither guaranteed or warranted. Specifications, measurements, and product data are for generalized informational purposes only. All details contained herein neither represent or warrant the full inventory of the yacht and are presented as an overview list. All yachts are subject to availability and this web site makes no representations as to scheduling, location, and availability. This web site information is provided on an "as is" basis. The user expressly agrees that the use of the website is at the user's sole risk. Neither Surface 1921 Ltd., Ocean Partners International, or The Yacht Charter Club, principals, officers, employees, third party content providers, and affiliated entities, assume any liability whatsoever either expressed or implied, for the use of this web site and all associated features, programming, coding, and links. Surface 1921 Ltd., Ocean Partners International and The Yacht Charter Club makes no representation of the web site being error free. The user of this web site shall hold Surface 1921 Ltd., Ocean Partners International and The Yacht CHarter Club harmless for any loss of business, damages, delays, interruptions, or damages from the use of this web site and all its features. All Rights Reserved.
This page, and all contents Copyright © 1998 by Surface 1921 Ltd., London, United Kingdom.